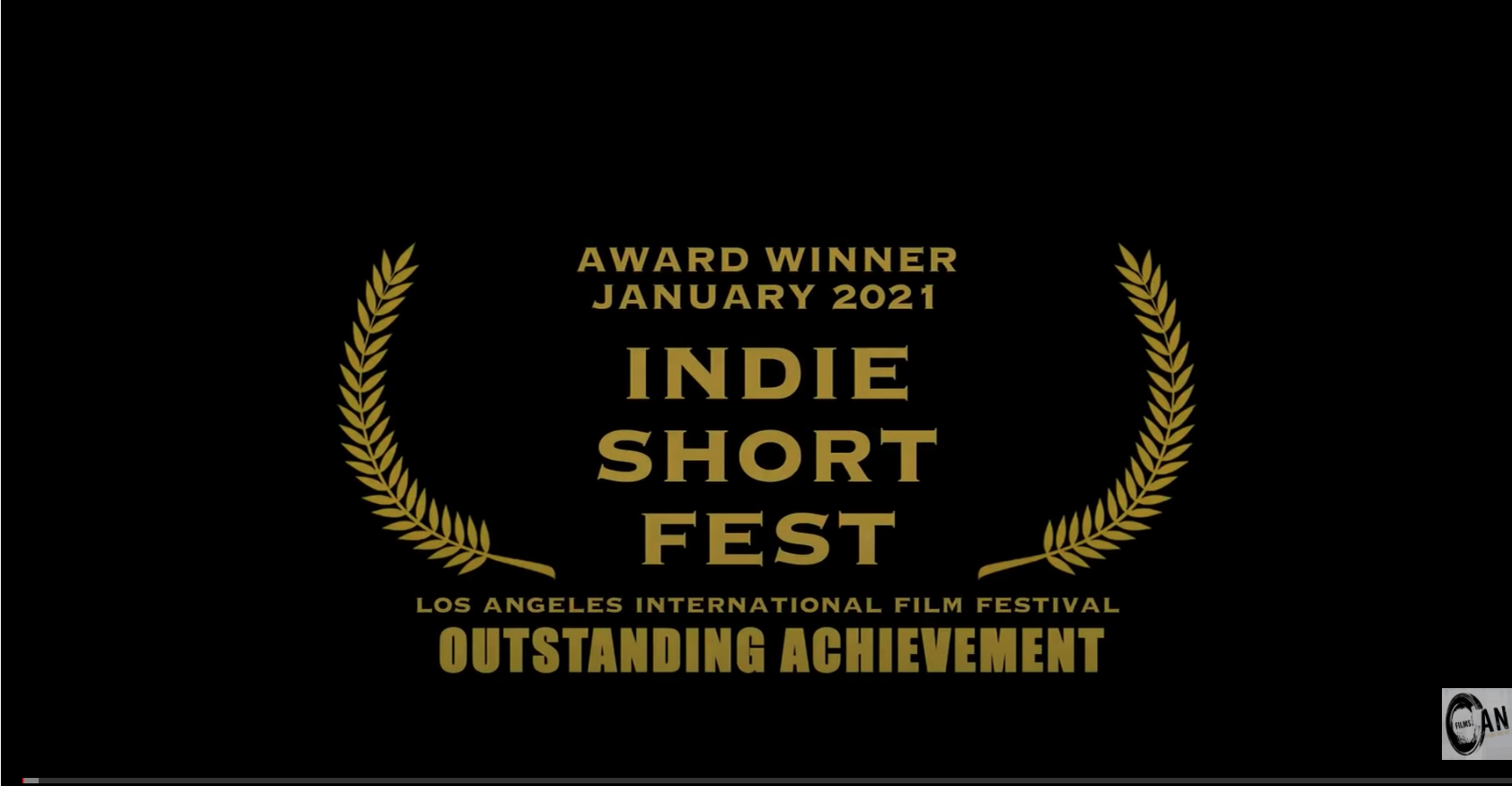 Sweden saw a lower 2020 death spike than much of Europe - without lockdowns, school closures or masks.
Trapped in lockdown between the two extremes of Coronavirus deniers and lockdown orthodoxy, Nye is intrigued by Sweden's approach: no lockdown, no school closures, no masks. She manages to secure an exclusive interview with Chief Epidemiologist Anders Tegnell, whose steely resolve not to buckle under world mainstream media pressure means – among other things, tango dancing is allowed in Stockholm!
Claudia Nye is a BAFTA nominated filmmaker. Brought back to documentaries for the sake of the future of her children, Nye travels from UK to Sweden to learn about their unique Covid-19 strategy.