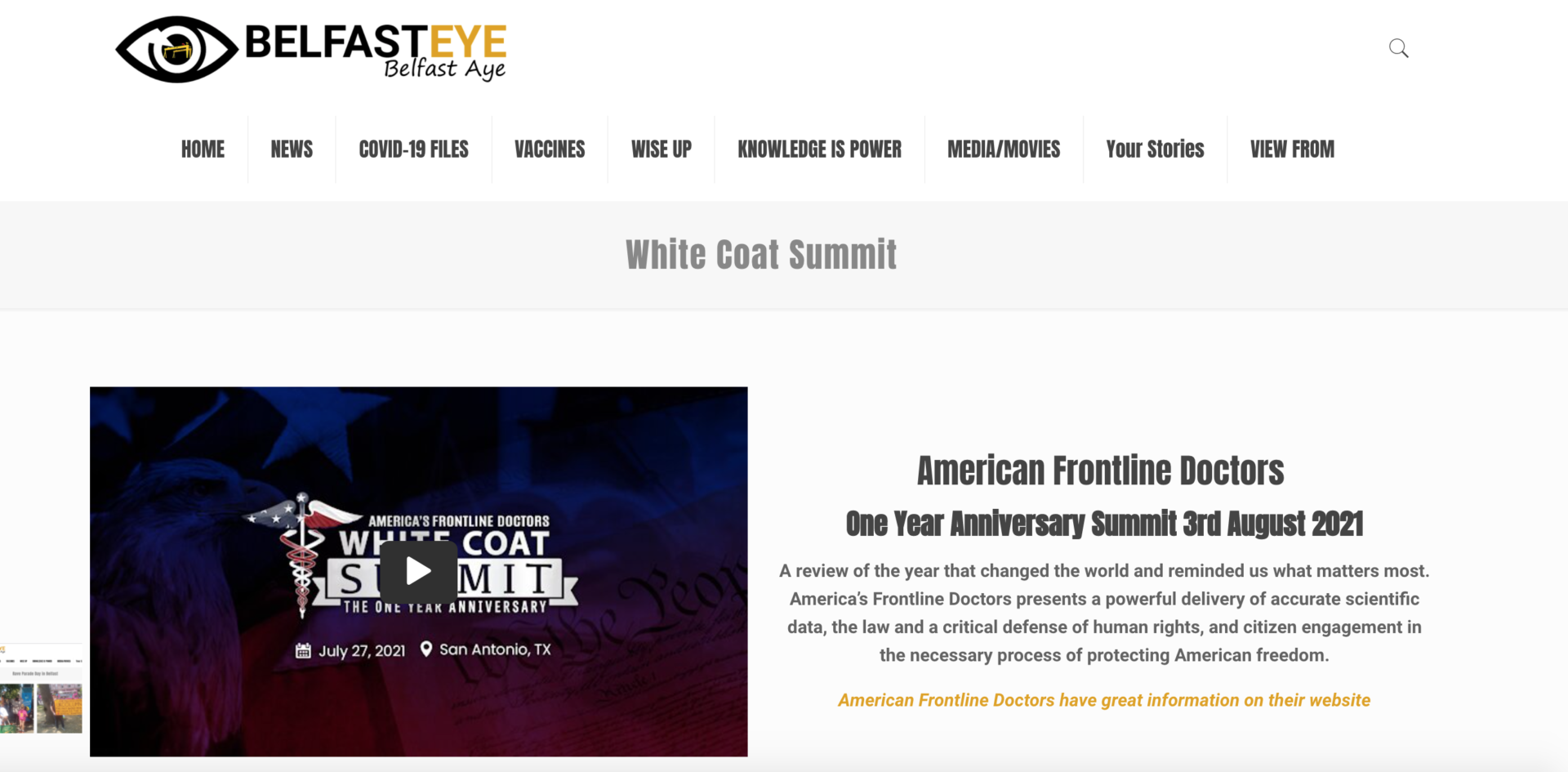 White Coat Summit
August 9, 2021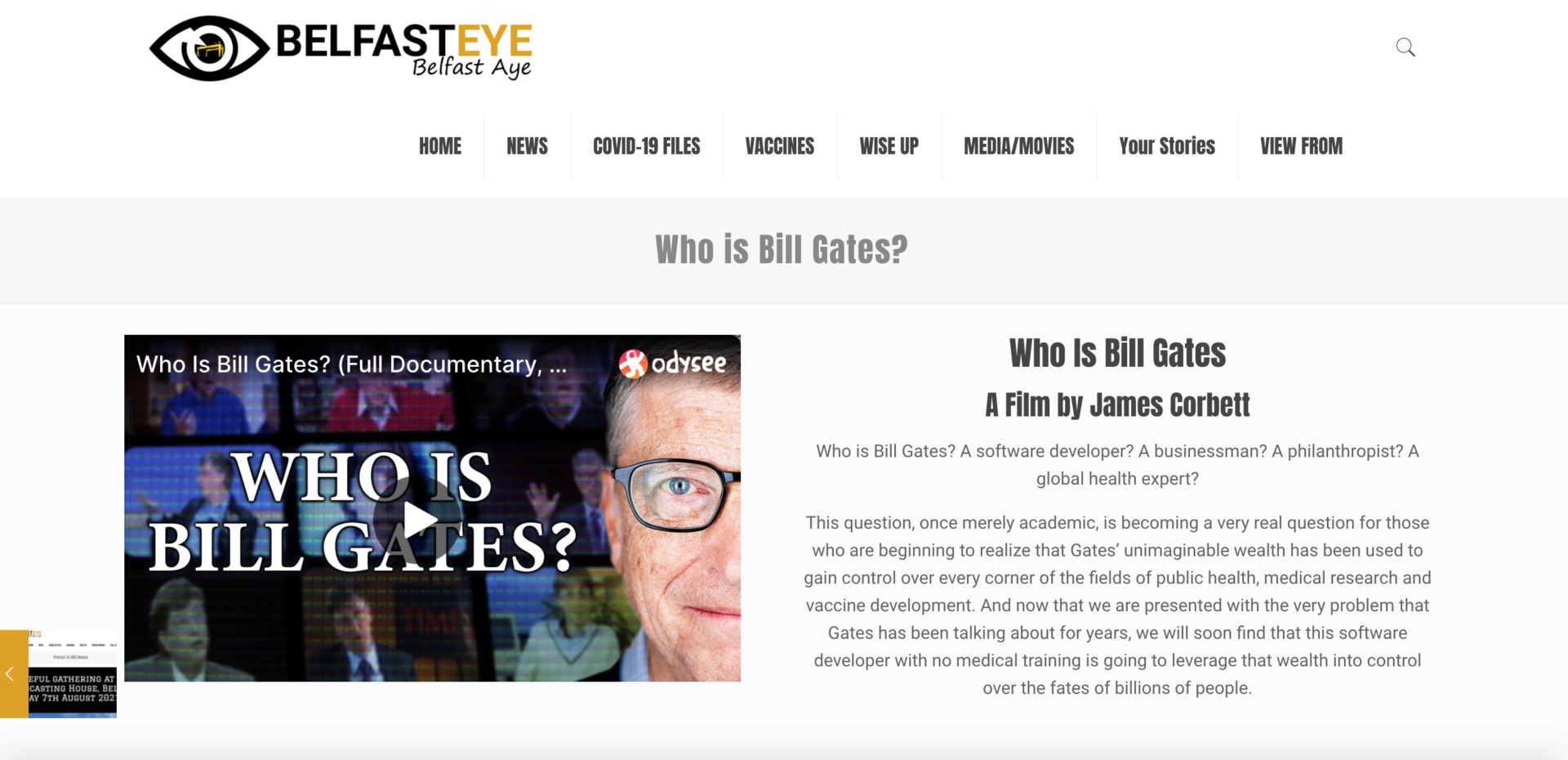 Who is Bill Gates?
August 12, 2021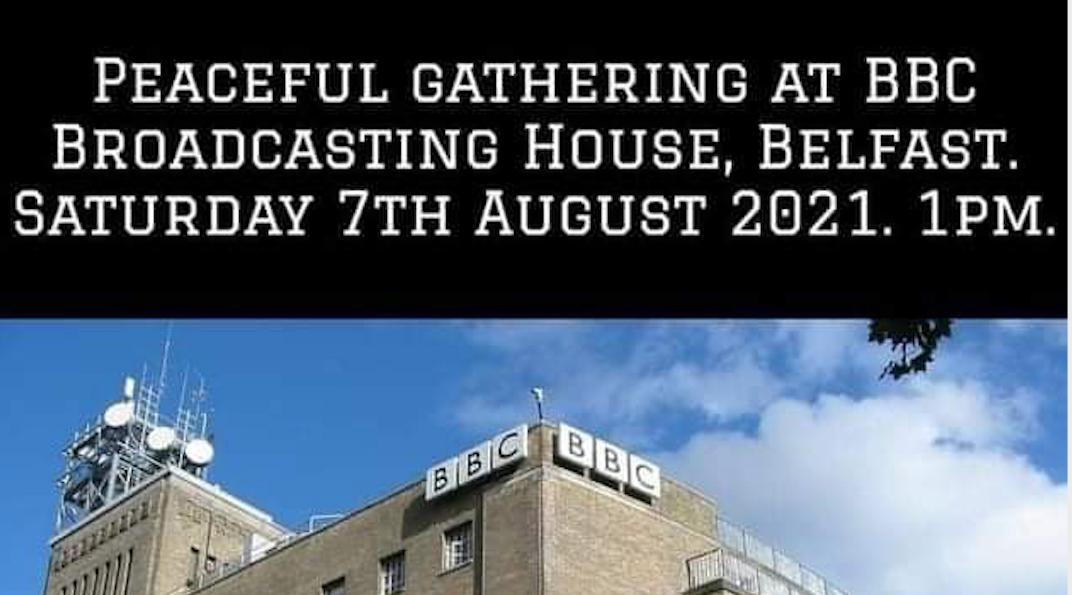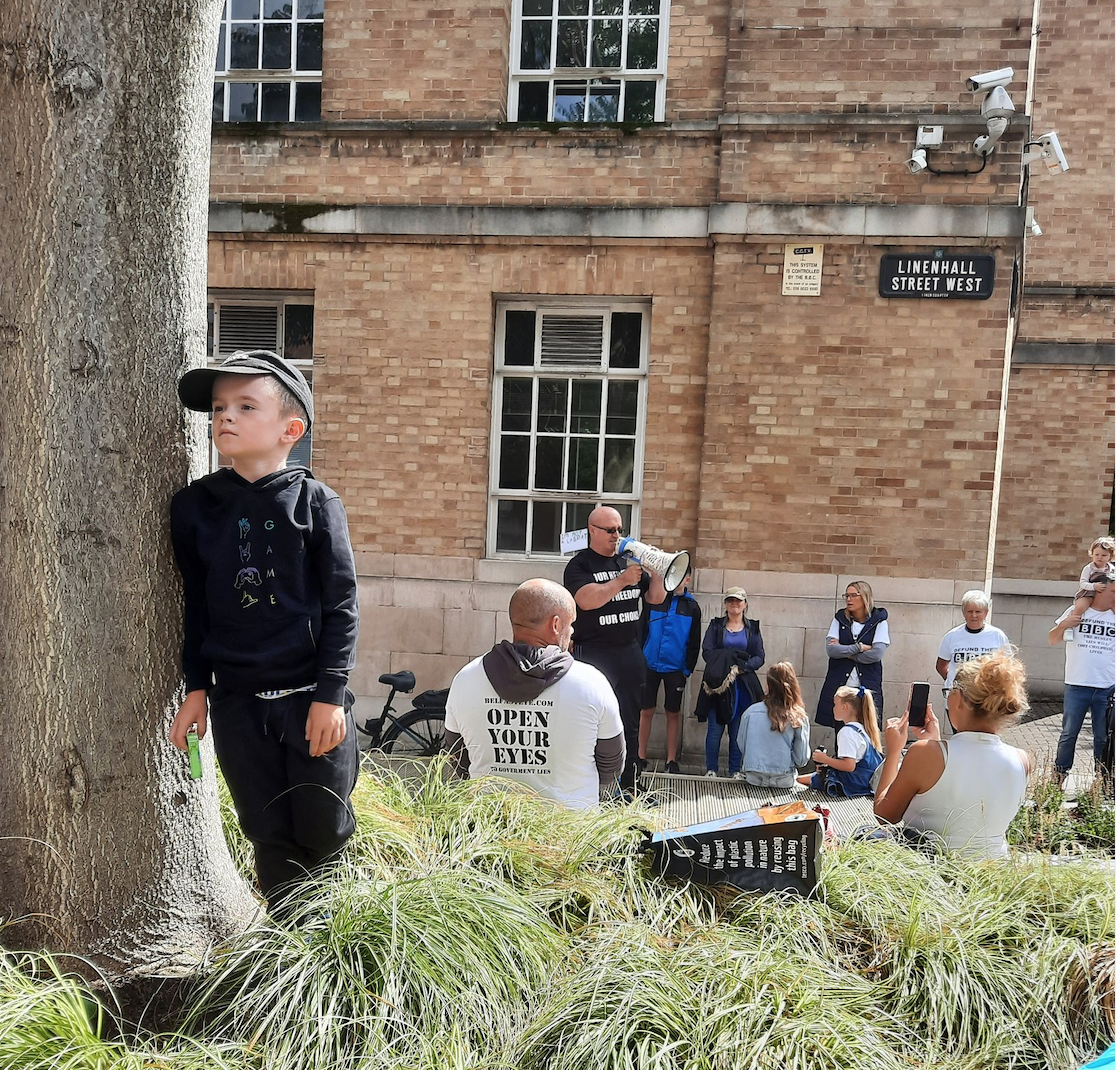 Protest at BBC Northern Ireland HQ
Saturday 7th July 2021
A small crowd of protesters gather outside BBC Broadcast house, Belfast on Saturday afternoon to voice their displeasure with the BBC's one sided coverage of the Covid-19 "pandemic" and to show their opposition to the government's forceful plans of mandatory vaccines and vaccine E-passports.  The crowd numbers approx 60-70 people, some parents (including myself) have brought their children to the peaceful gathering.  This serves as a good reminder of what we're all fighting for, not only for our own individual rights and freedoms, but for our children's too.  Five different speakers take their turn to voice their own individual worries and concerns.  Nearly all are in agreement that the media has played a big part in this scamdemic.  Their constant messages of fear and panic are relentlessly repeated on our TV's, radios and social media, causing irrational fear.  If you turned off your TV and radio and looked outside,  you would never know that we're in the middle of a worldwide "pandemic"  Anyone that takes the time to do any research, can easily see that the BBC has become corrupted by private money and influence.  The BBC is no longer fit for purpose,  it's time to stop paying your licence fee to receive dishonest propaganda instead of honest news.  
#DefundtheBBC
Thanks to Arbz for the photos