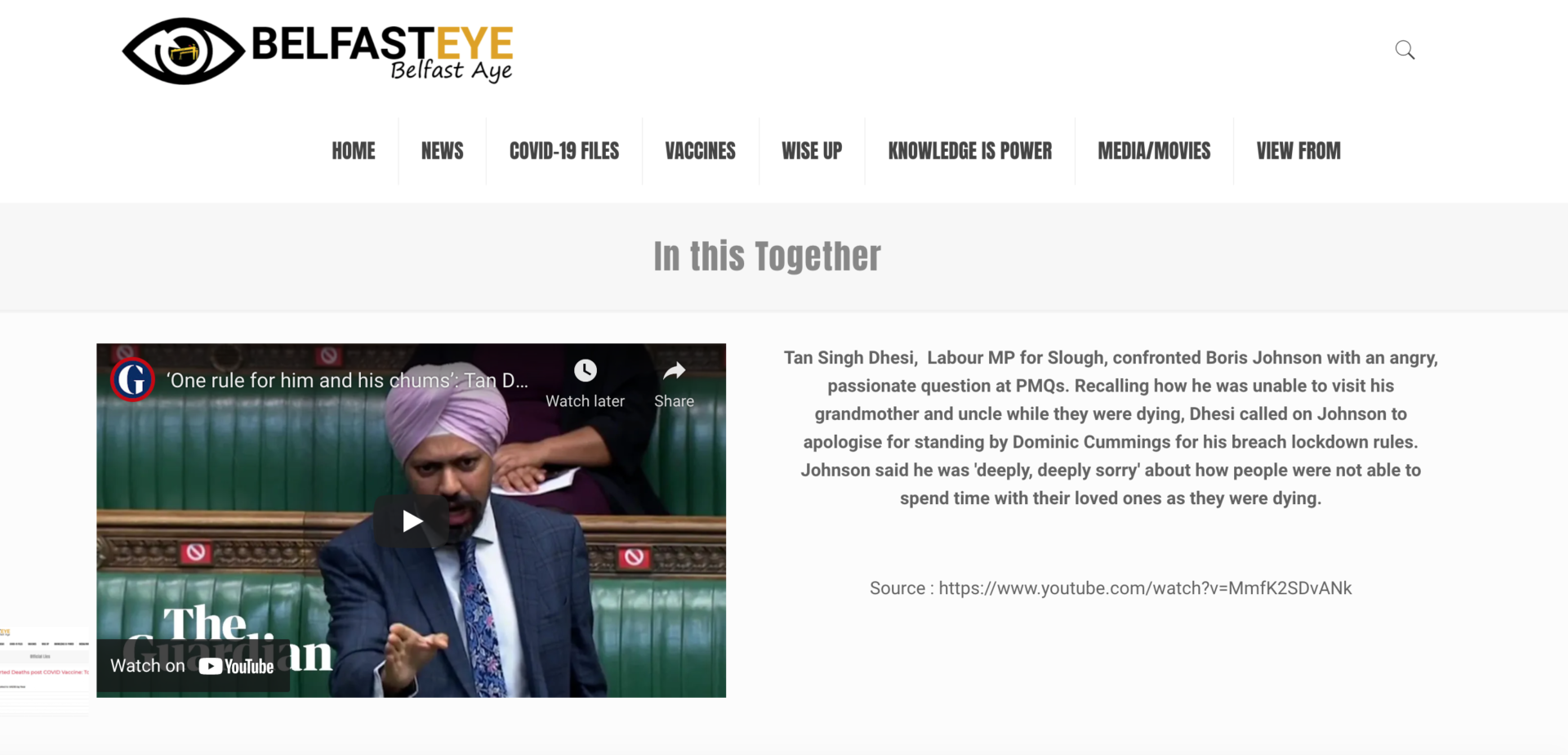 MP Tan Singh Dhesi
July 9, 2021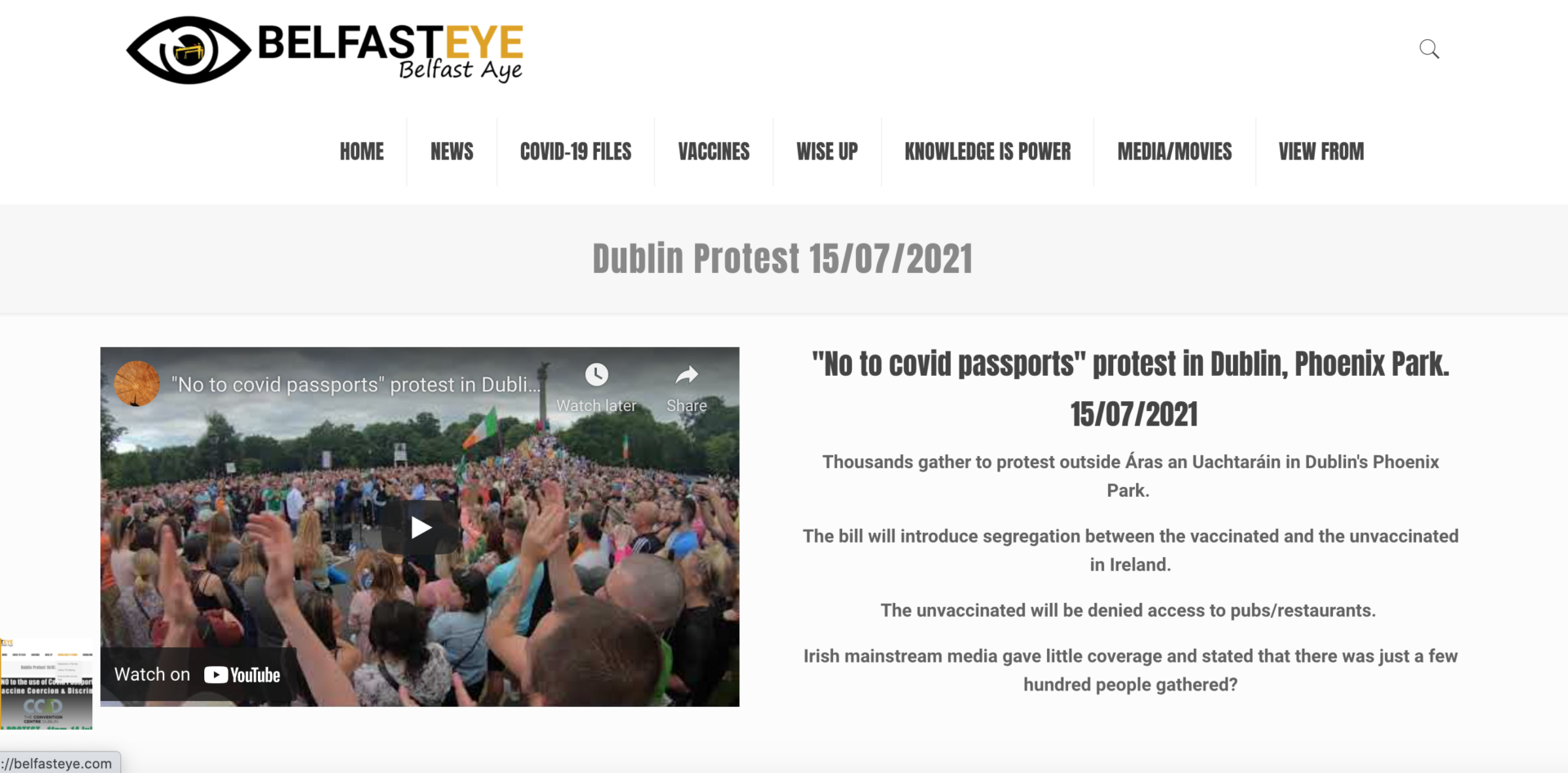 Dublin Protest 15/07/2021
July 21, 2021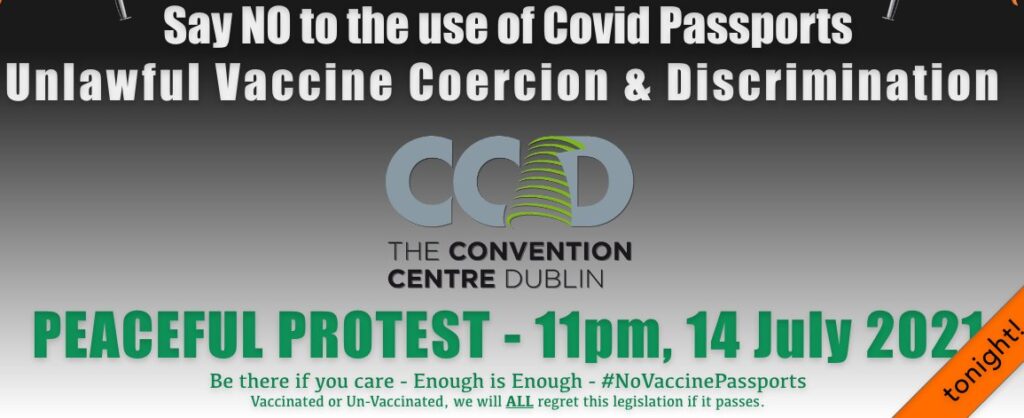 Anti-vaccination passport protest at Convention Centre Dublin 14th July 2021.
A large crowd gathers outside Dublin Convention Centre to protest the vaccine passport bill that was rushed through by the Irish Government. The bill, which was passed will see unvaccinated Irish citizens being denied access to pubs/restaurants.  The bill will allow for additional exclusions to be added at a later time by the minister of health.
Read the bill by following the below link - https://www.oireachtas.ie/en/bills/bi...