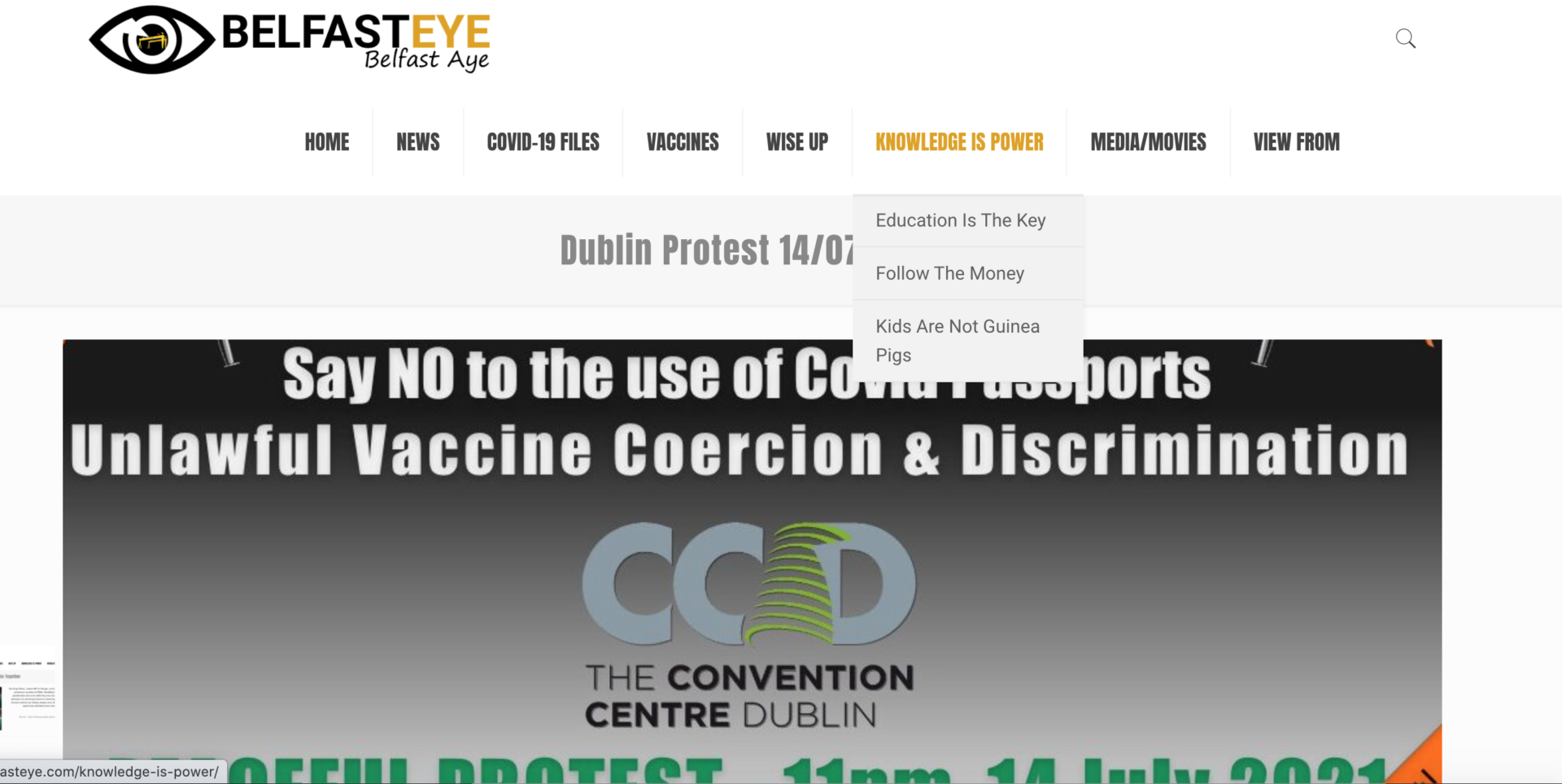 Dublin Protest 14/07/2021
July 21, 2021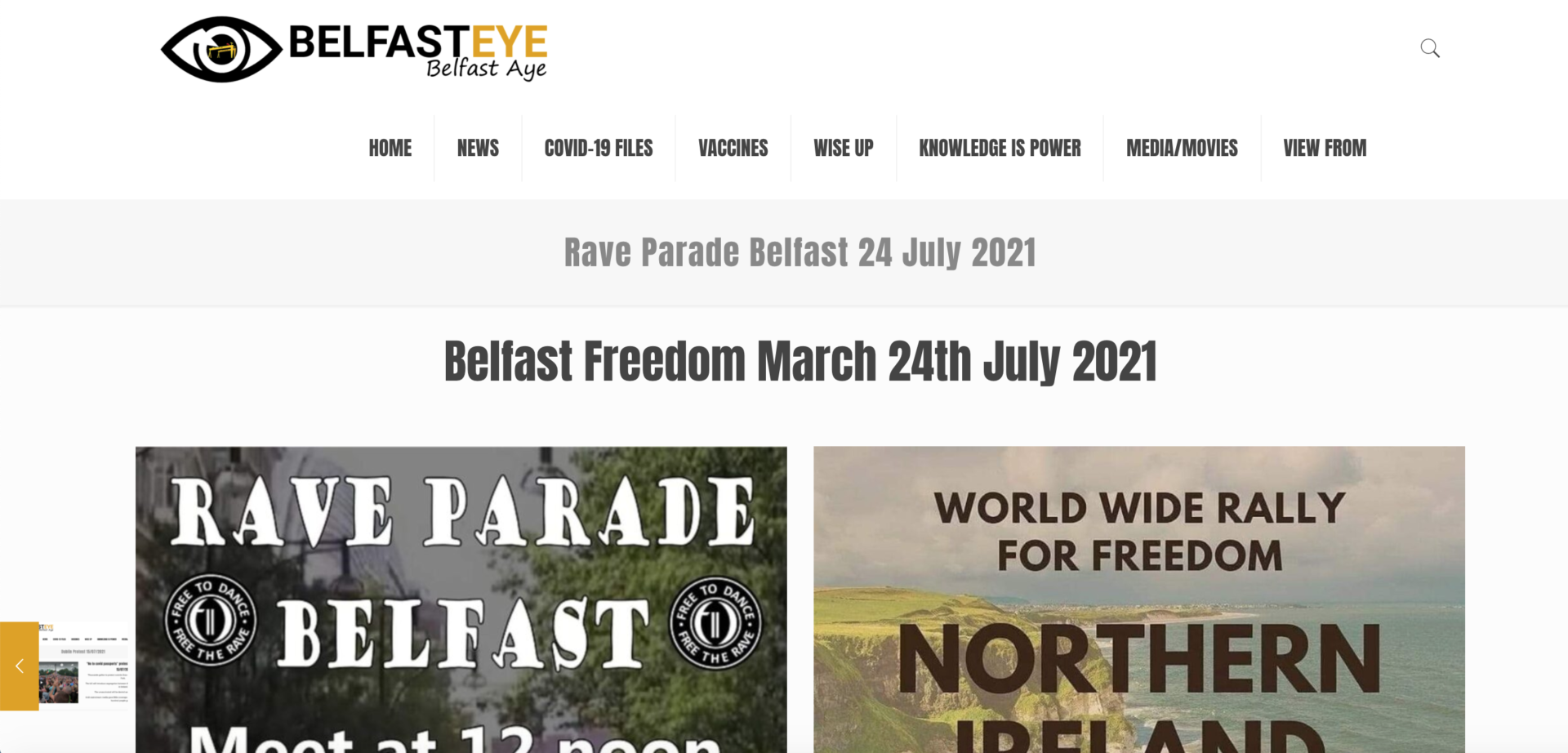 Rave Parade Belfast 24 July 2021
July 23, 2021
"No to covid passports" protest in Dublin, Phoenix Park.
 15/07/2021
Thousands gather to protest outside Áras an Uachtaráin in Dublin's Phoenix Park. 
The bill will introduce segregation between the vaccinated and the unvaccinated in Ireland.
The unvaccinated will be denied access to pubs/restaurants. 
Irish mainstream media gave little coverage and stated that there was just a few hundred people gathered?
Thousands gather in Phoenix Park Dublin to protest