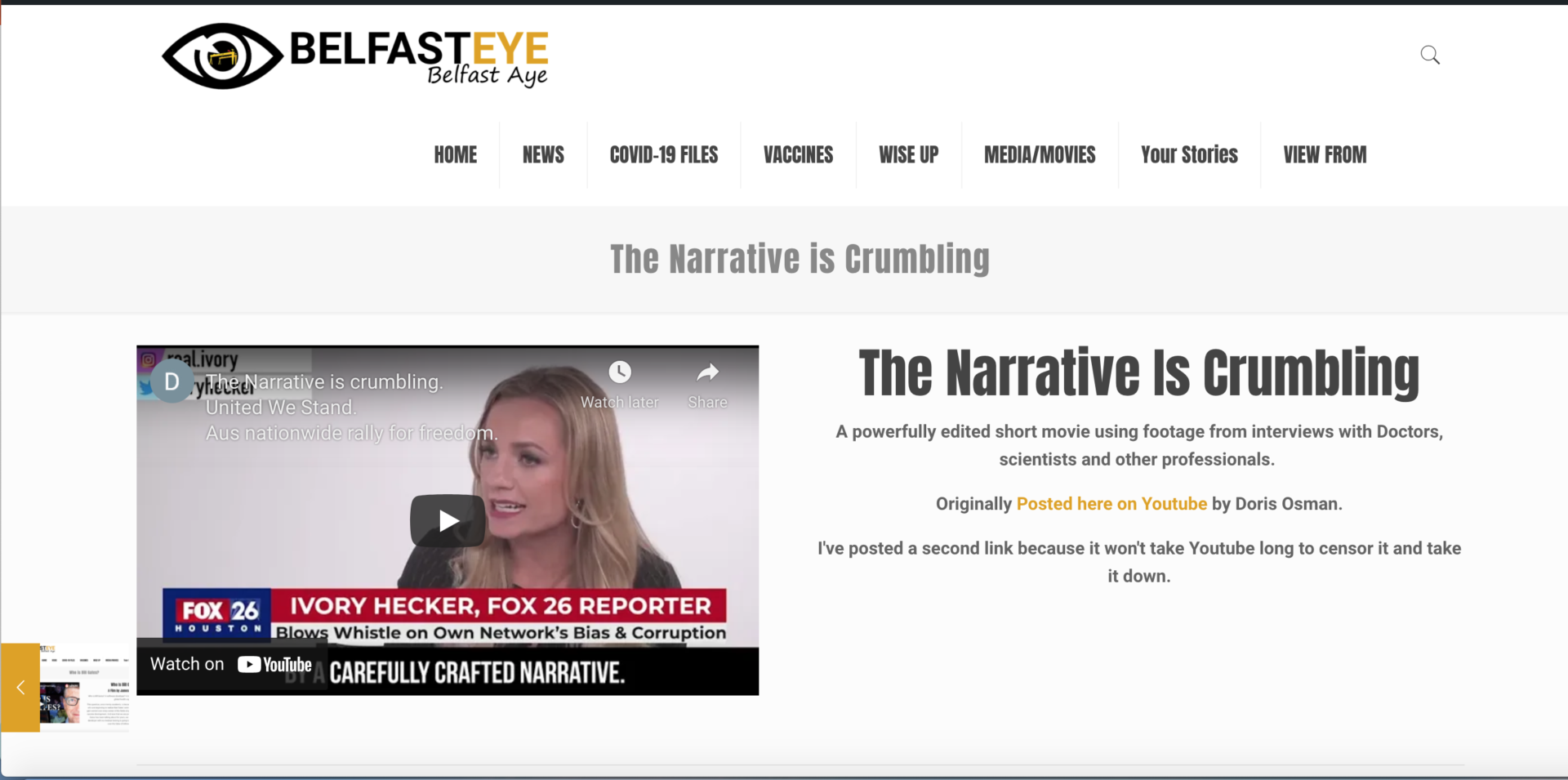 The Narrative is Crumbling
August 19, 2021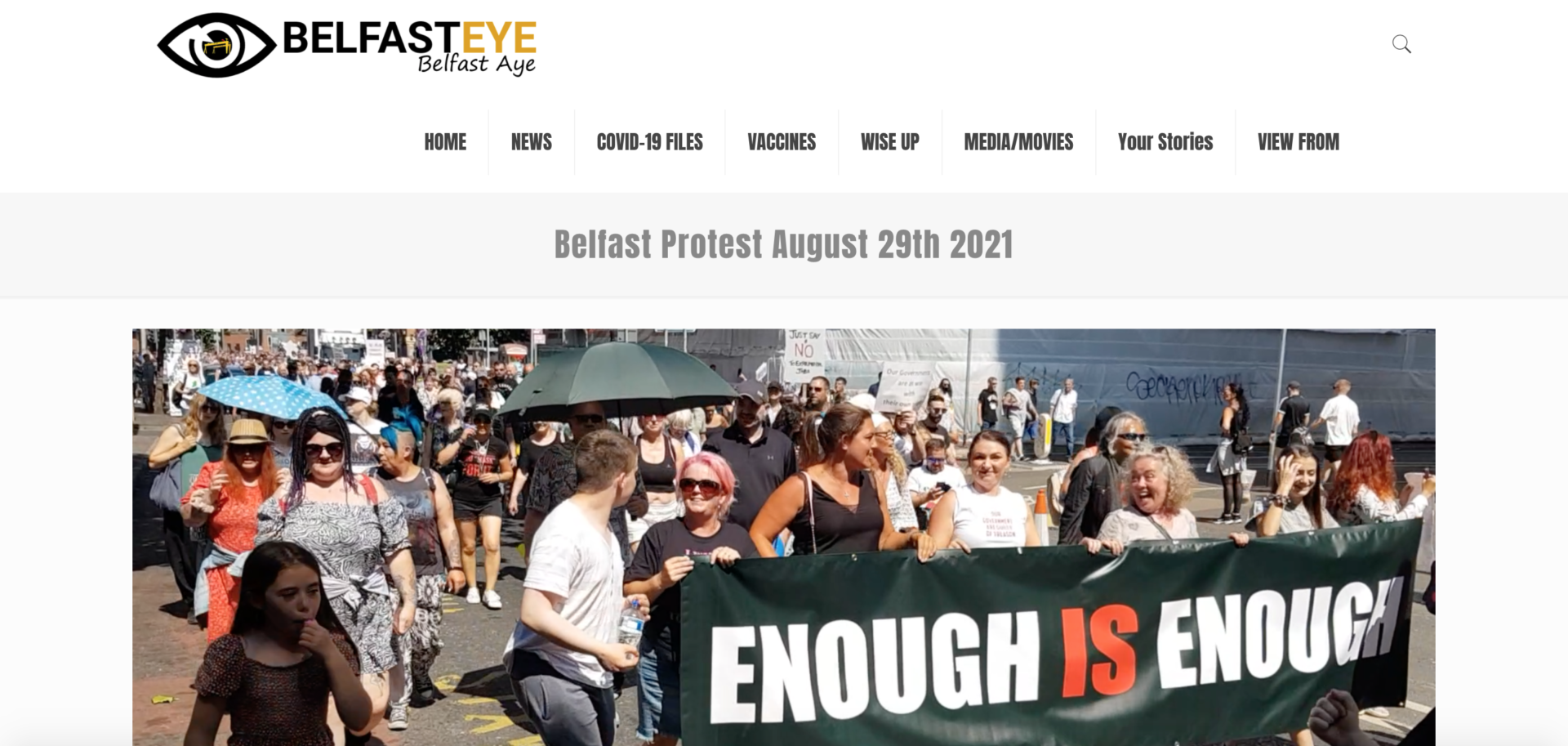 Belfast Protest August 29th 2021
August 21, 2021
Veterans are waking up,  Standing up
These two Para veterans joined the protest to help ensure the safety of protestors.  Some really strong words from Marko, an awakened veteran.  He has stated that he is willing to put his life on the line to protect our children. Talking openly and honestly, calling out the psychological warfare that's being waged against the UK public.  You know that more and more people are starting to wake up to the fraud.  The government is supposed to uphold the laws of the land and serve the people.  More veterans and police will start to stand up and will unite against this treasonous government.  
How much longer can the BBC ignore these massive protests? 
You know that things are getting serious when veterans are taking to the streets to protect protestors. This Para vet recognises psychological warfare when he sees it.