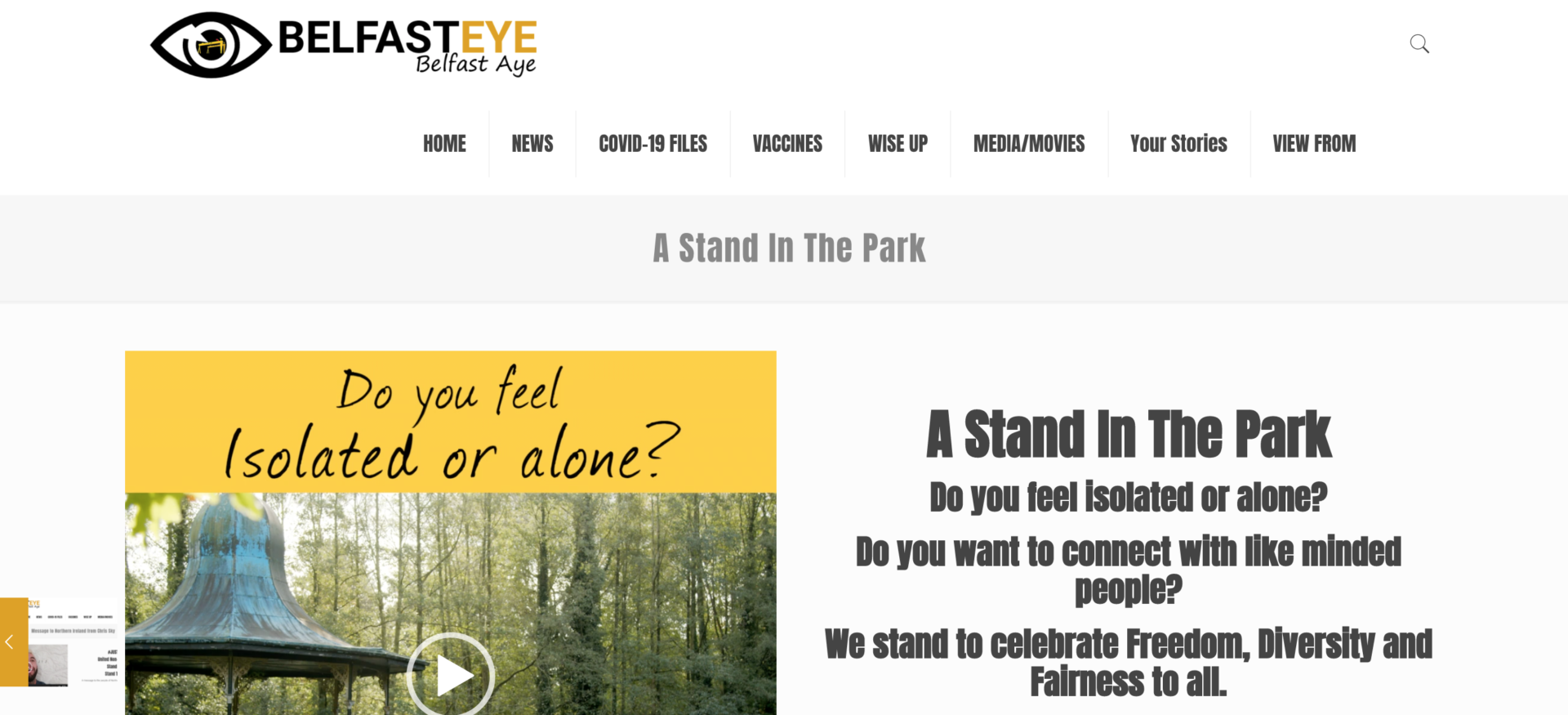 A Stand In The Park
October 30, 2021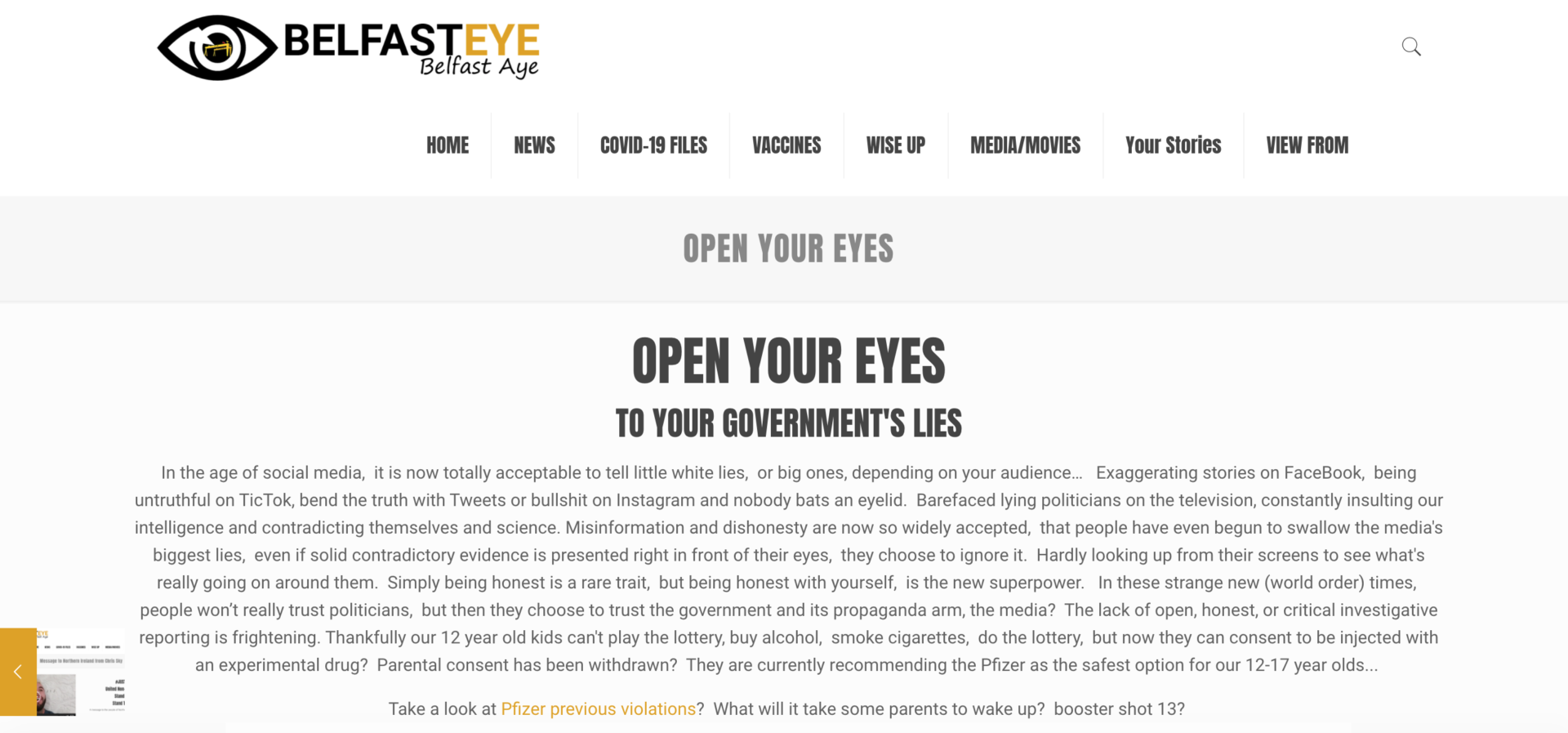 OPEN YOUR EYES
November 8, 2021
Message to the people of Northern Ireland from Canadian Patriot Chris Sky.
#JUSTSAYNO
United Non-Compliance
Stand Strong
Stand Together
Chris Sky
Chris Sky is a Canadian patriot that called out this scamdemic way back in September 2020.
This man has shown the people of Canada that it's possible to make a change as an individual and that if we all stand together, we're stronger.   Our governments are supposed to serve and protect its citizens,  not take away our freedoms and basic human rights.   His dedication and hard work has inspired many Canadians to stand up against their governments tyrannical Covid mandates.  More importantly,  he has gained the support of members of the Canadian police force.
We all have constitutional rights, and our police forces have a duty to protect them.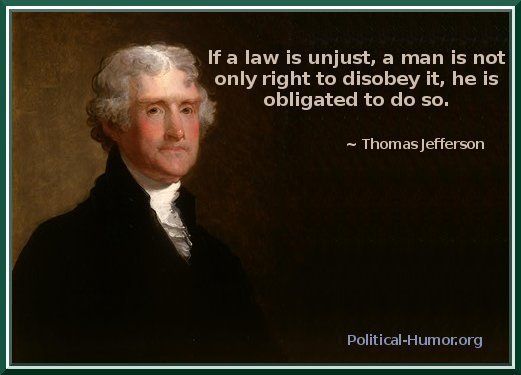 A message from Canadian Chris Sky to the people of Northern Ireland. We are not alone. We're stronger standing together