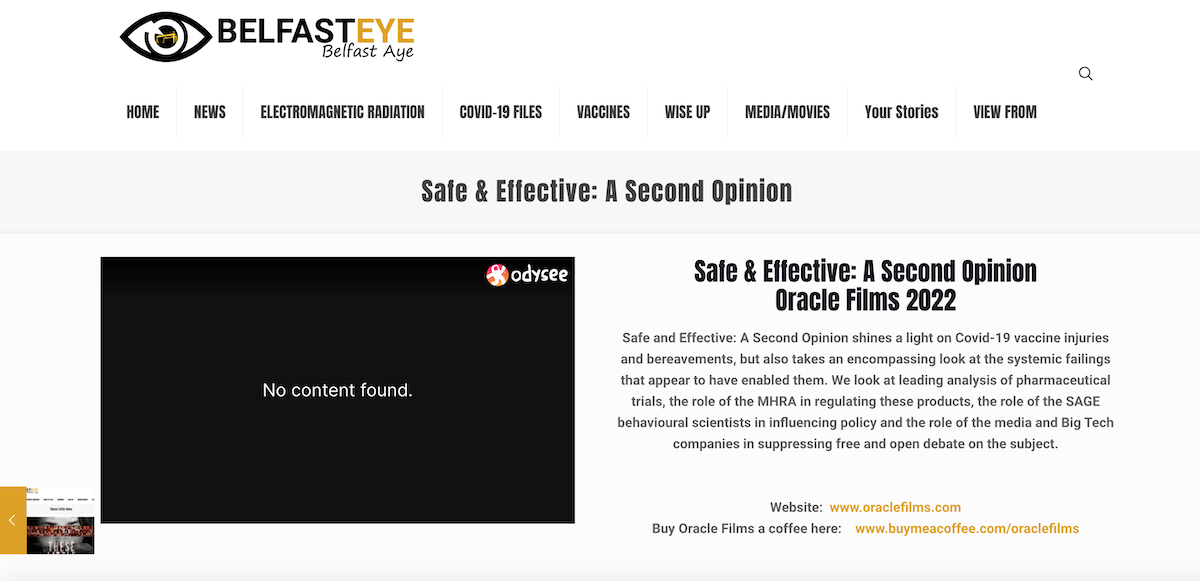 Safe & Effective: A Second Opinion
September 28, 2022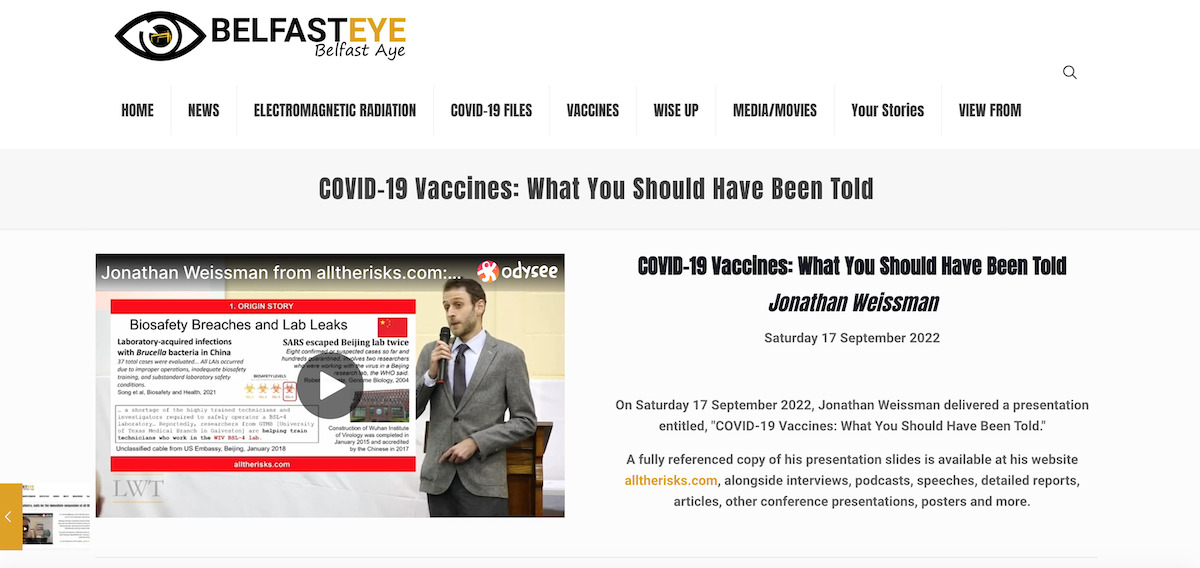 COVID-19 Vaccines: What You Should Have Been Told
October 1, 2022
Dr. Aseem Malhotra, one of the UK's most eminent Consultant Cardiologists,  calls for the immediate suspension of all COVID-19 Vaccines.

Writing in the peer-reviewed Journal of Insulin Resistance,  Dr. Aseem Malhotra, who was one of the first to take two doses of the vaccine and promote it on Good Morning Britain, says that since the rollout of the vaccine the evidence of its effectiveness and true rates of adverse events have changed.
"Curing the Pandemic of Misinformation on COVID-19 mRNA Vaccines Through Real Evidence-Based Medicine," He uses real-world data to show they cause more harm than good.
To read both parts of his papers,  go to insulinresistance.org for free access
Writing in the peer-reviewed Journal of Insulin Resistance, one of the UK's most eminent Consultant Cardiologists Dr. Aseem Malhotra