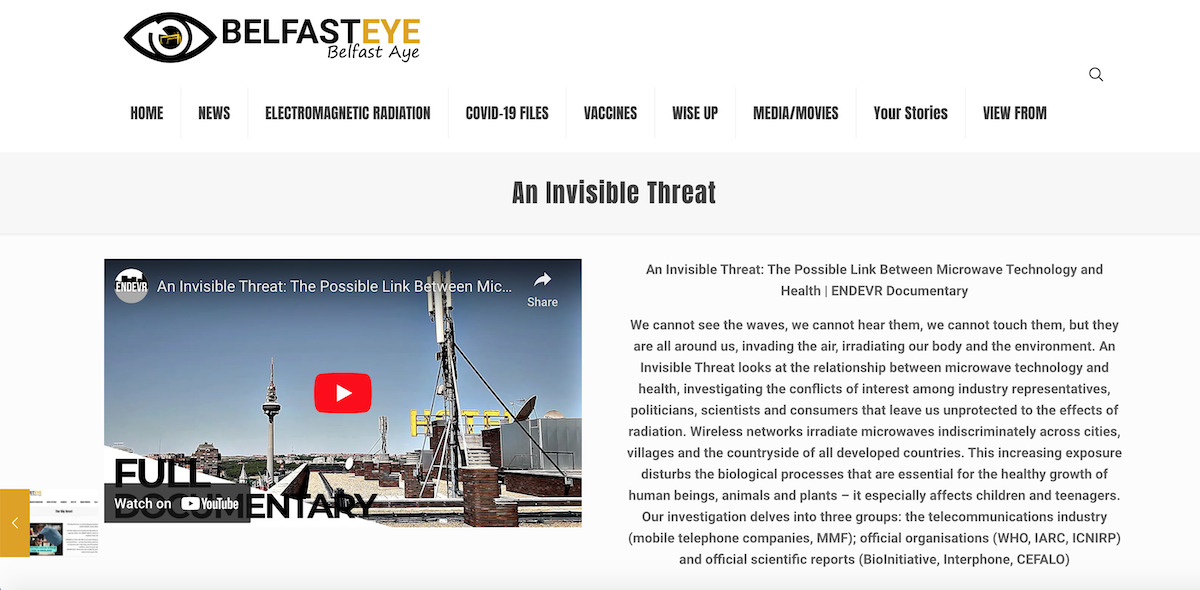 An Invisible Threat
December 13, 2022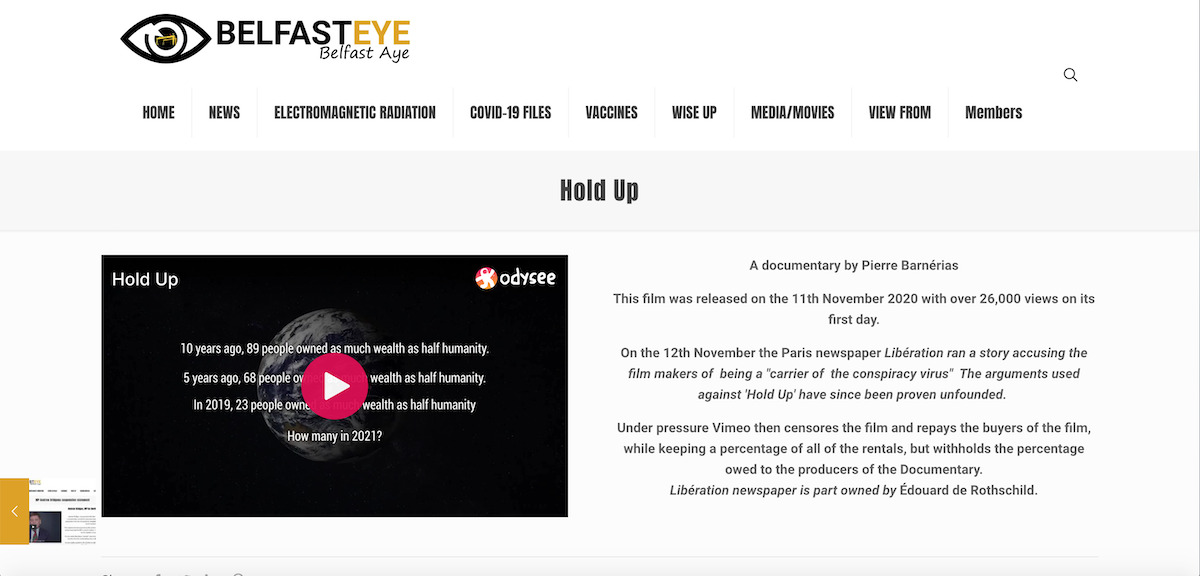 Doctors for Patients UK
Doctors for Patients UK (DFPUK) was launched in September 2022 and has become a fast-growing group of UK doctors who are dedicated to practising ethical, evidence-based, patient-centred medicine.
Our group was borne out of increasing concerns that core principles of medical ethics are being disregarded, such as the oath to "First do no harm", respect for individual bodily autonomy and the need to obtain full and informed consent for all medical interventions.
They have, therefore, now compiled the video above in which they share their individual perspectives, clinical experiences and serious ethical concerns, in the hope that urgent action will finally be taken by the authorities.
Please review the information under our resources page for further information and presentations on this issue.
Press release 21/12/2022: UK Doctors Call For Government Investigation Of mRNA Covid Vaccines