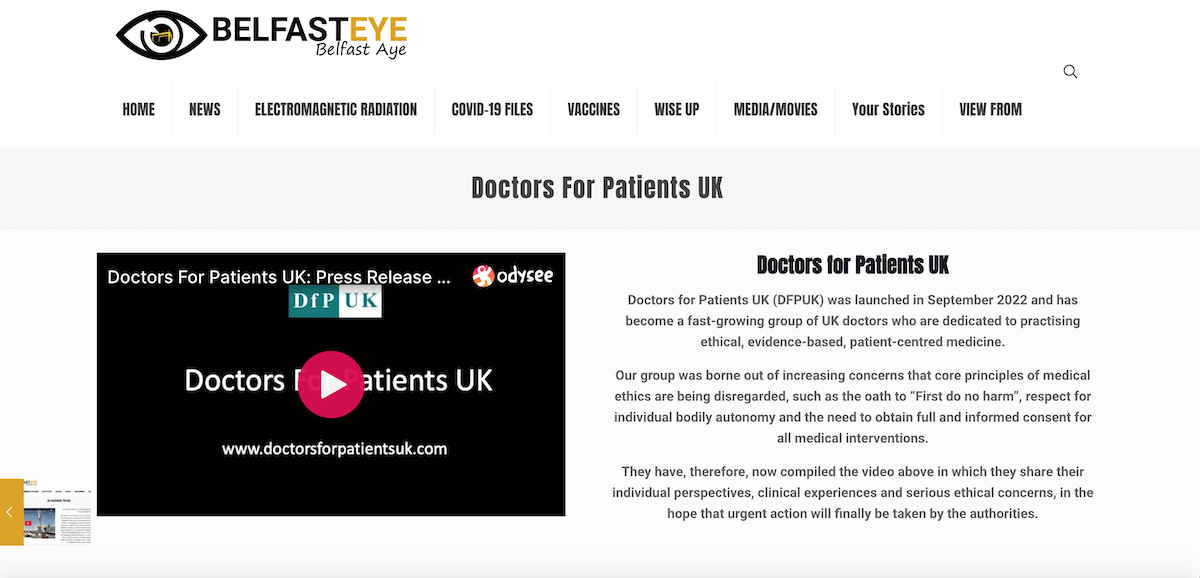 Doctors For Patients UK
December 21, 2022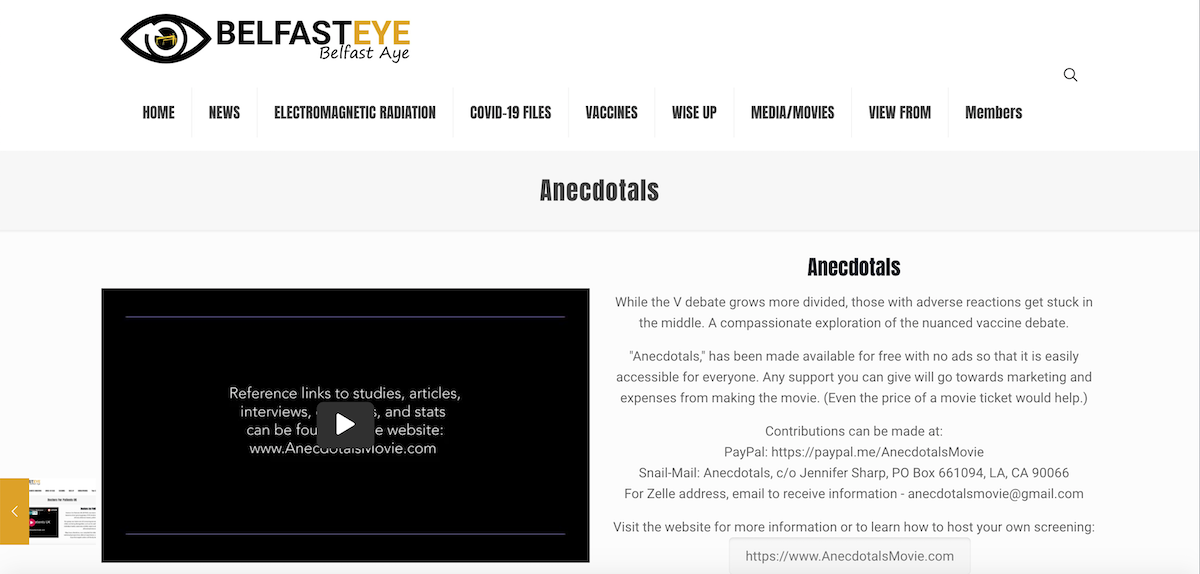 Anecdotals
January 7, 2023
A documentary by Pierre Barnérias
This film was released on the 11th November 2020 with over 26,000 views on its first day.
On the 12th November the Paris newspaper Libération ran a story accusing the film makers of  being a "carrier of  the conspiracy virus"  The arguments used against 'Hold Up' have since been proven unfounded. 
Under pressure Vimeo then censores the film and repays the buyers of the film, while keeping a percentage of all of the rentals, but withholds the percentage owed to the producers of the Documentary.
Libération newspaper is part owned by Édouard de Rothschild.
French director Pierre Barnérias wanted to denounce the lies, corruption and manipulation in France around the management of the coronavirus