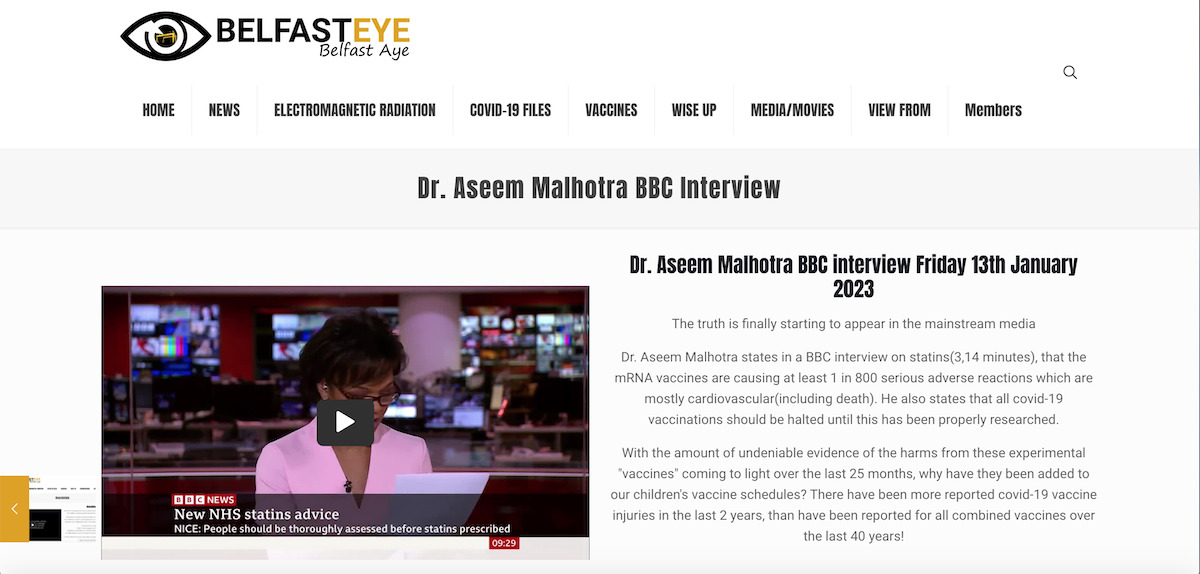 Dr. Aseem Malhotra BBC Interview
January 13, 2023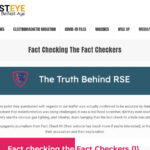 Fact Checking The Fact Checkers
October 1, 2023
Andrew Bridgen, MP for North West Leicestershire
Andrew Bridgen, Conservative Member of Parliament for North West Leicestershire, issued this statement today(12/01/2023) in regard to his suspension from the Tory party for allegedly spreading misinformation about Covid vaccination.
This suspension was approved by the parliamentary watchdog, which concluded he had breached the MP's code of conduct.  He has criticized the Conservative parties decision to suspend him.
He also states that these "vaccine" have more reported adverse reactions in 18 months, than the combined injuries of all vaccines in the last 40 years.
He also rightly questions the decision to add this experimental "vaccine" to the UK children's vaccine schedule.


Andrew Bridgen, Conservative Member of Parliament for North West Leicestershire, issued this statement on 12/01/2023